Bank account transaction visualisations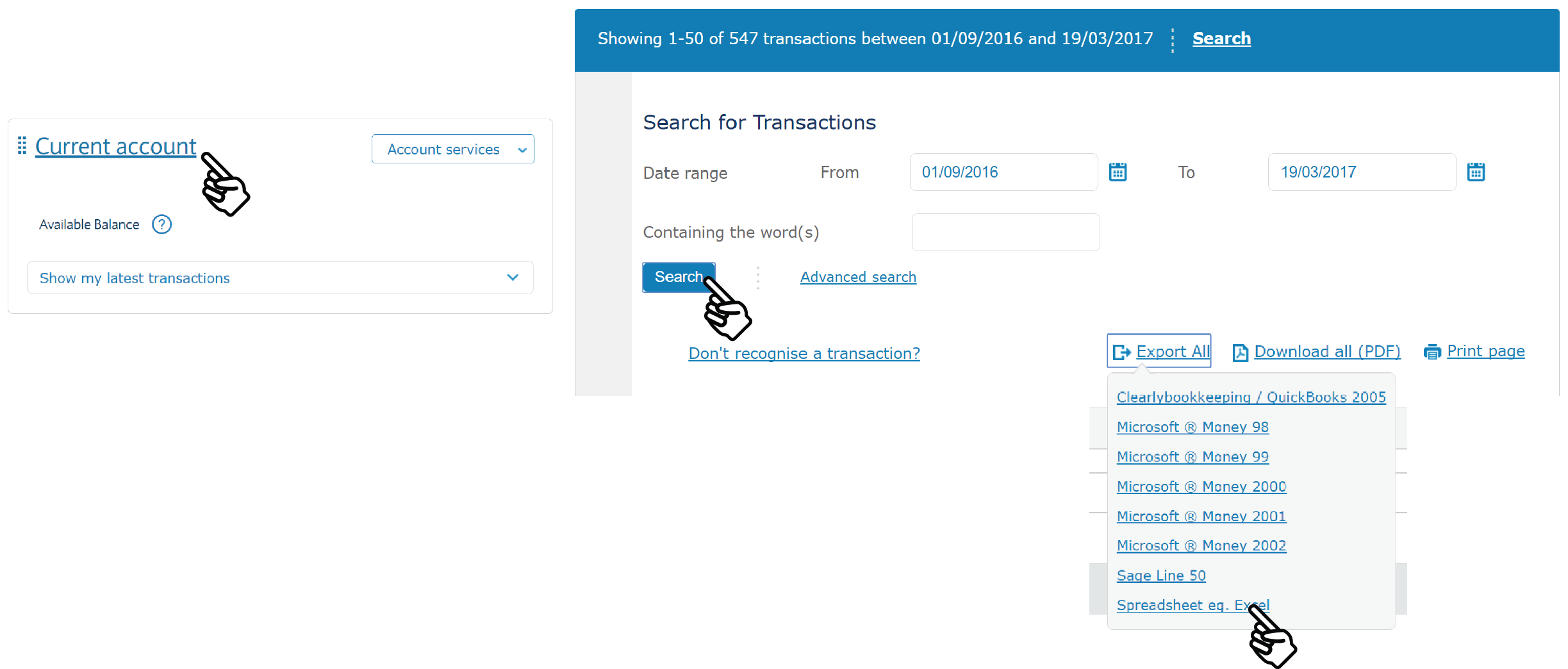 Open a .csv file containing your transaction history. Where do I get this?
Your data is not uploaded anywhere, it is processed on your computer. See the link to the code below for more information.
Select which columns in the file contain the transaction description, and the transaction amount

Select relevant categories for transactions. Any other transactions with the same name will be automatically categorised too.
(optional) Save your selected categorisations.